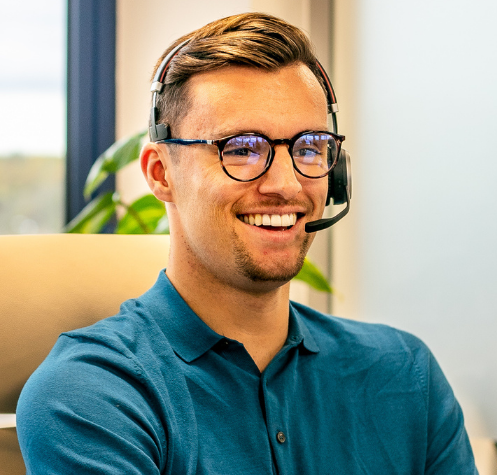 I've always had an energetic and competitive personality and as I grew older this developed into a more entrepreneurial mindset. Having setup a few small businesses I began my recruitment career which saw me progress quickly through the ranks –
I then saw a gap in the market in South Wales for a transparent and versatile recruitment agency that focused on sales & marketing recruitment – Prince Resourcing was born!
Initially wanting to be a pilot, Elliott is our own example of a career change success story, now with over four years of experience in sales and recruitment, specifically specializing in education.
He has a thorough understanding of the industry and a wealth of expertise in supplying our clients with permanent and contract-based staff who tick all the right boxes. He's maintained a passion for helping people make positive transformations in their life!
I worked within a sales team for the best part of 5 years. I was the top performer for six months straight out of the eight other people that occupied the role that I did.
My goals and ambitions are mainly to find a career that I can honestly say that I love. Being 28, I also want to get myself on the property ladder as soon as possible.
I have 4 years experience working as a business development consultant and manager. I spent three of those years in the recruitment industry working as a consultant. I was specifically focused on the tech and finance markets.
My goals are to achieve freedom. Freedom, to me, looks like the ability to travel, live and work wherever I want. I also want to become financially free!
Here at Prince, I'm helping cover the sales and marketing industry.